Private Equity Consulting
Determining the real value of a potential investment and mitigating risks require more than just a gut feeling…
YoCGlobal™ provides a thorough pre-deal evaluation based on your investment objectives and can provide support all the way to post-purchase and plan execution.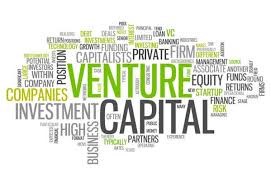 Our M&A team works across many industries focusing on Consumer Appliances and Medical Devices.
We are experienced in integrations, synergies, and restructuring both as a purchaser and as a seller so we can confidently evaluate your investment objective and how achievable it is. You can count on us to do comprehensive technical, operational, and functional diligence.
Our 25+ years of both hands-on and executive management experience allow us to help you maximize your post-purchase investments by helping you execute your business transformation plans including change management, operational improvements, product optimization, and global Manufacturing.